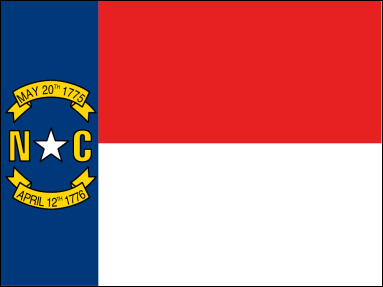 The residents of North Carolina have embarrassed me.
Come on people, express yourself at the polls.
Early voting
has begun in North Carolina. Get thee to the polls and stop the violence. These are clearly attempts at voter intimidation. Don't let these thugs stop you from voting.
Real Americans
set a good example of how well representative democracy works by expressing themselves at the polls.